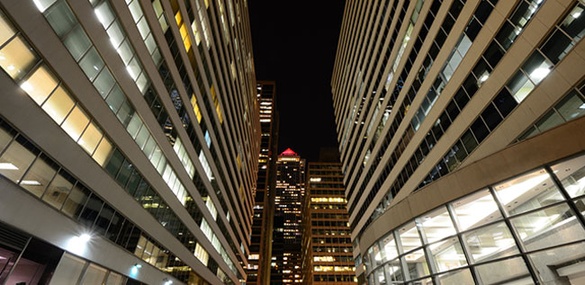 Above all else, a lawyer must be a client's trusted partner.
Orphanides & Toner, LLP, is founded upon that principle. Orphanides & Toner knows that effective counsel can only be given after taking the time to truly understand the client, their unique situations and their goals. With a regional expertise, the attorneys at Orphanides & Toner are experienced practitioners, committed to providing every client with sound advice, resolving complex problems and being the valued partner needed for success.
Our firm is positioned to guide clients through the new legal environment, where a focused approach and the adaptation of new technologies truly sets our legal practice apart. We serve our clients with the highest level of expertise, marked by a new level of efficiency and effectiveness. Orphanides & Toner, LLP, is creating a new model for the modern legal practice.
We look forward to being your partner in success.